Tag: Hitler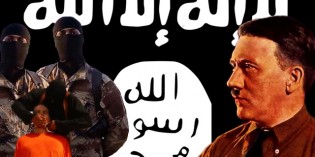 Intelligence officials are comparing a newly discovered secret ISIS document to Hitler's "Mein Kampf," as it blames Israel for the rise of the Islamic State and crowns U.S. President Barack Obama as the "Mule of the Jews."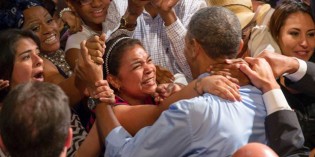 Here we are in 2014, after suffering through 5+ years of the Obama Imperial Presidency, and still the millions come to worship at his feet, tears streaming from their faces just to touch him.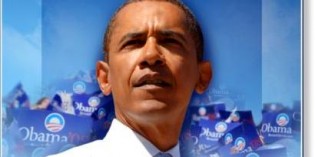 German and French accusations that the United States has run spying operations in their countries, including possibly bugging Chancellor Angela Merkel's mobile phone, are likely to dominate a meeting of EU leaders starting on Thursday.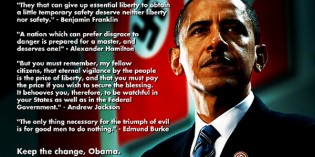 Reneging on its debt obligations would make the U.S. the first major Western government to default since Nazi Germany 80 years ago. Germany unilaterally ceased payments on long-term borrowings on May 6, 1933, three months after Adolf Hitler was installed as Chancellor.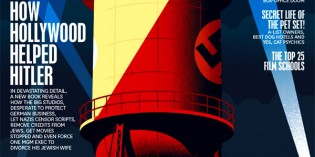 In devastating detail, an excerpt from a controversial new book reveals how the big studios, desperate to protect German business, let Nazis censor scripts, remove credits from Jews, get movies stopped and even force one MGM executive to divorce his Jewish wife.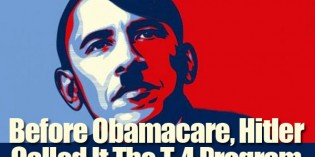 The T4 program, which was established following Hitler's secret order, took its name from its Berlin office address, Tiergarten 4, which address housed the coordinating organization for the program, the Reich Work Group of Sanatoriums and Nursing Homes.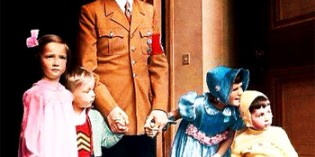 White House Press Sec'y Jay Carney announced today that President Obama, surrounded by children, will unveil a "concrete package" of gun control proposals including assault weapons bans, high capacity ammunition magazine bans, and closing loopholes on background checks.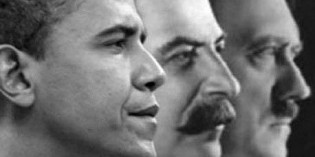 The strongest reason for the people to retain the right to keep and bear arms is, as a last resort, to protect themselves against tyranny in government.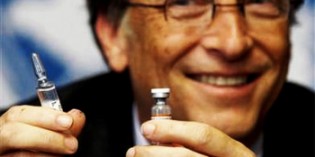 Gates told the conference that the goal is a lower population, and using vaccines to improve early childhood health is a step in that direction.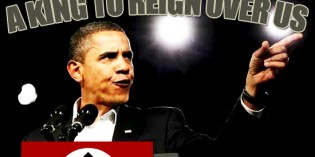 President Barack Obama released a memo laying out guidelines for executive agencies to establish "effective insider threat programs."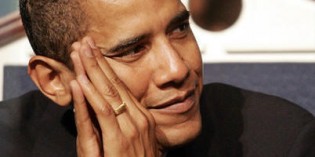 Obama's great foreign policy achievement is that of being able to pull Israel back from inflicting permanent damage on their many Muslim nation enemies who attack them.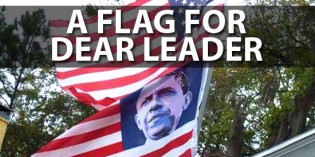 Tempers are flaring over a version of the American flag flying in Lake County. A veterans group says the flag is an outrage. "Joseph Stalin, pictures of Mao, pictures of Adolph Hitler. The pomp, the ceremony — the flags like that," Masterjohn said. Nearly a dozen veterans went to the door and aimed to take it down.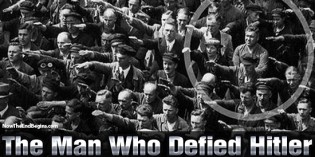 It was Nazi Germany in 1936, and a crowd of people had gathered in Hamburg to watch the launch of a navy training vessel. As hundreds raised their arms in unison in the Nazi salute, one man stood with his arms crossed, his eyes squinting at whoever was leading the salute.