Join Our FREE Subscription Service!
"Surely the Lord GOD will do nothing, but he revealeth his secret unto his servants the prophets." Amos 3:7 (KJV)
We here at Now The End Begins are happy to provide this FREE subscription service, updated 3 – 5 times per day every day, to help keep you informed of the urgency of the last days that we find ourselves in.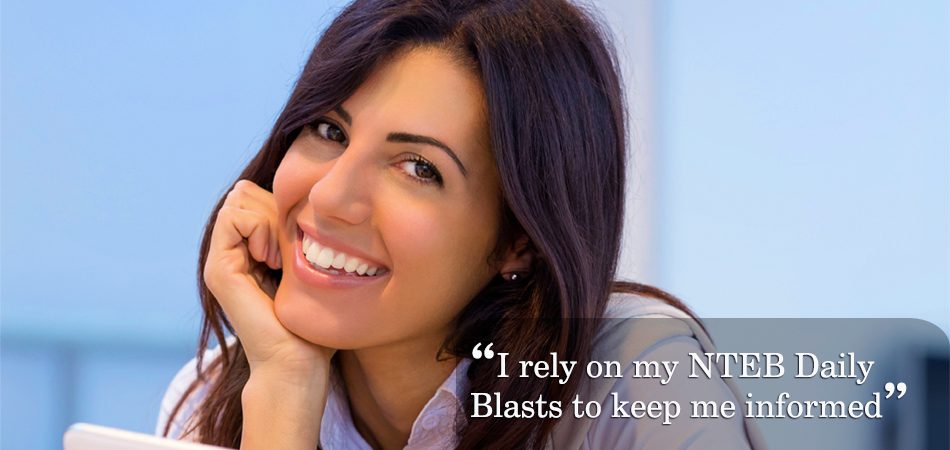 Subscribe now to have our end times updates sent to your smart device!
Our Reader's Respond:
"I just wanted to take a quick minute to thank you for keeping the masses ……. Christian masses, informed.  Thanks for doing the footwork.  I am subscribed and love the frequent articles which I pass on to my brothers and sisters in Christ." – Clarence M.
"You really have one enjoyable and truthful website. The Lord has really given you some deep insights into how the world is going in these last days.  Your love for the Lord really comes through." – Jeff
"Thank you for your most informative website." – Mike S.
"I want to thank you for the excellent web site and informative news. I love the Lord Jesus Christ too, our blessed Savior, Hebrews 13:8. And I stand with Israel, and pray for Israel, and believe our Lord will soon turn back to Israel. We are in the closing moments of time my brethren. God bless you all, I stand with you each as well." – Randy G.
"I love your NTEB gospel tracts and the size is perfect. Thank you very much and I am praying for your wonderful ministry. – Suellen A.
 Thanks for telling the truth. I love the articles on NTEB site. You are a faithful watchman and the truth is a hard thing to find these days. May the Lord richly bless you and this ministry. Sincerely " – Chris MCPO USN Retired
I've been born again since 1976, and have seen thousands of so-called Christian websites proclaiming one kind or another their version of truth. I will and must say, when you have the Holy Spirit lead teaching, it shows, and you have it. You "rightly divide" the truth with little or no personal flesh agenda. a job very well done. Thank you for your humility and service to both Jesus Christ and the gospel. – Johnny T.