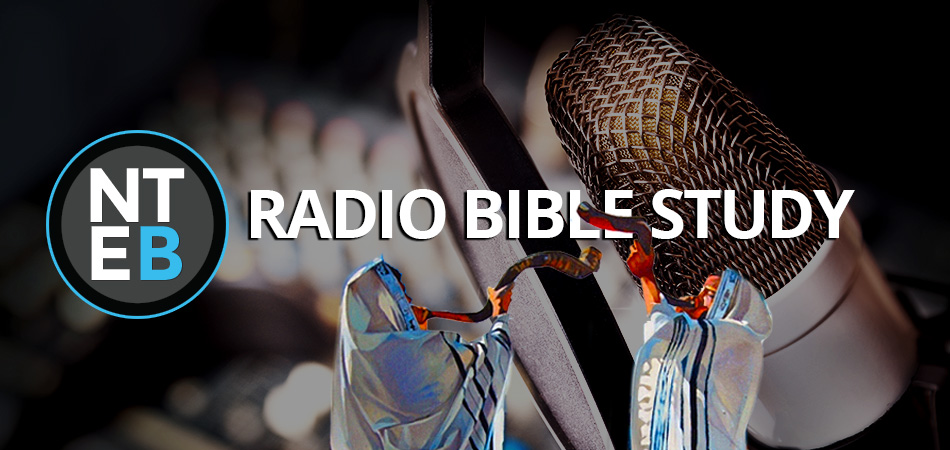 NTEB Radio Bible Study
Welcome to the NTEB Radio Bible study, we are so glad you're here! Below you will find our podcast player, as well as a chatroom below that. You can chat as a guest but we highly recommend you take a moment and create a free account. If it is showtime and the player is not active, simply REFRESH this page and it will begin.
NEXT PROGRAM: Tonight beginning at 9PM EST
This show will automatically begin broadcasting gospel music 15 minutes prior to the scheduled time of program. If you do not see the player active, simply reload this page and the play will start, no action is required from you. We have a chat room below where you can chat as a guest, or register to create a chat account where you can have a permanent username and profile picture.
TO REGISTER FOR CHAT: To join this site as a subscriber, click here. An email confirmation will be sent to you to complete registration. Once you have created a profile, you can chat with a unique username and avatar. If you do not wish to register, you may chat as a guest by clicking on the round circle icon in the bottom left of the chat area below. You can adjust your settings there.