The New York State Assembly voted a resounding 94-49 Wednesday to approve a bill that would allow third trimester abortions using procedures such as a shot of poison to the baby's heart by medical professionals who won't necessarily be doctors.
"And they caused their sons and their daughters to pass through the fire, and used divination and enchantments, and sold themselves to do evil in the sight of the LORD, to provoke him to anger." 2 Kings 17:17 (KJV)
National Right to Life, highlighted the approval of the bill, AB 6221. The bill was culled from the previous 10-point Women's Equality Act, which was broken down into stand-alone bills.
Protections relating to human trafficking, domestic violence, and sexual harassment in the Women's Equality Act had been stymied by abortion advocates pushing the expansion of third-trimester abortions.
Unborn Baby Claps Hands While Mum Sings Nursery Rhyme in Ultrasound Scan:
The bill sponsored by Assemblywoman Deborah Glick, would expand New York State law, which now only allows abortion in the third trimester when the mother's life is in danger, to permit abortion up to nine months of pregnancy. The bill also seeks to make it legal for a woman to have an abortion for any reason "relevant to the well-being of the patient." This reason could be physical, emotional or psychological.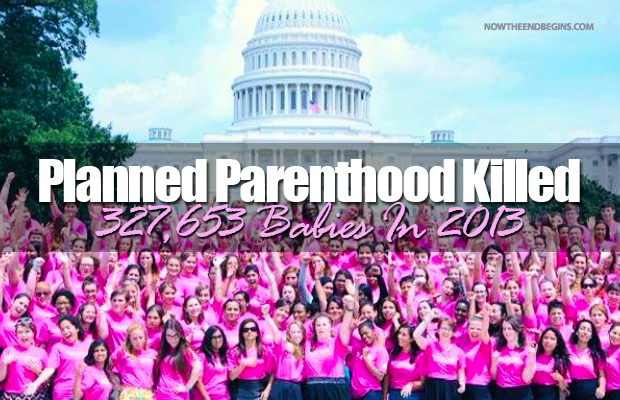 Lori Kehoe, New York State Right to Life executive director, decried the passage of the bill.
"Expanding cruel and brutal third-trimester abortions has long been a goal of the anti-life lobby who never met an abortion they didn't like," she said. "With no regard for the fully developed unborn baby who is violently dismembered, or otherwise killed, the New York State Assembly once again put the abortion lobby above New York State women and their children." source

NTEB is run by end times author and editor-in-chief Geoffrey Grider. Geoffrey runs a successful web design company, and is a full-time minister of the gospel of the Lord Jesus Christ. In addition to running NOW THE END BEGINS, he has a dynamic street preaching outreach and tract ministry team in Saint Augustine, FL.