The beginning of the end
TAMPA — The question of what law applies in any Florida courtroom usually comes down to two choices: federal or state. But Hillsborough Circuit Judge Richard Nielsen is being attacked by conservative bloggers after he ruled in a lawsuit March 3 that, to resolve one crucial issue in the case, he will consult a different source.
"This case," the judge wrote, "will proceed under Ecclesiastical Islamic Law."
Nielsen said he will decide in a lawsuit against a local mosque, the Islamic Education Center of Tampa, whether the parties in the litigation properly followed the teachings of the Koran in obtaining an arbitration decision from an Islamic scholar. The suit was filed by several men who say they were improperly ousted as trustees in 2002. The dispute may decide who controls $2.2 million the center received from the state after some of its land was used in a road project.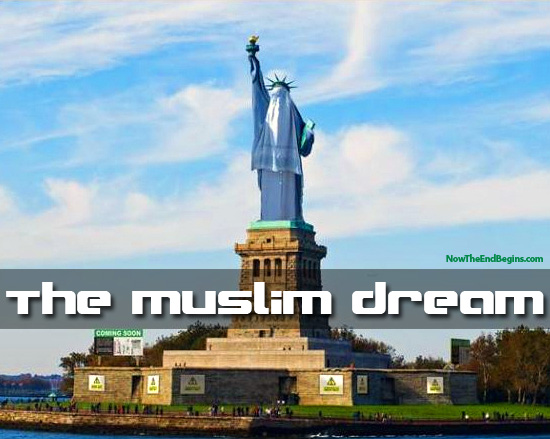 But attorney Paul Thanasides last week appealed Nielson's decision with the 2nd District Court of Appeal, saying religion has no place in a secular court.
His client: the mosque.
"The mosque believes wholeheartedly in the Koran and its teachings," Thanasides said Monday. "They certainly follow Islamic law in connection with their spiritual endeavors. But with respect to secular endeavors, they believe Florida law should apply in Florida courts." source – Tampa Bay

NTEB is run by end times author and editor-in-chief Geoffrey Grider. Geoffrey runs a successful web design company, and is a full-time minister of the gospel of the Lord Jesus Christ. In addition to running NOW THE END BEGINS, he has a dynamic street preaching outreach and tract ministry team in Saint Augustine, FL.