Now The End Begins Radio
NTEB now hosts a weekly live, call-in radio program where listeners call call in and ask questions on any topic related to the end times, and specifically the soon coming Day of the Lord. First show will be June 19, st 9:00PM EST.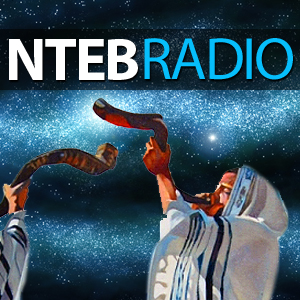 The program is called "The Wise Shall Understand", as we read n Daniel 12 which says the folllowing…
"And I heard, but I understood not: then said I, O my Lord, what [shall be] the end of these [things]? And he said, Go thy way, Daniel: for the words [are] closed up and sealed till the time of the end. Many shall be purified, and made white, and tried; but the wicked shall do wickedly: and none of the wicked shall understand; but the wise shall understand." Daniel 12:8-10
This program is hosted by Geoffrey Grider and end times author Dr. John McTernan. Dr. McTernan is the author of "As America Has Done To Israel'. "America and the Day of the Lord", and many other titles as well.
There is also a live chat room where you can also ask questions and interact with other listeners as well as with NTEB.
Click here to visit our radio show page on BlogTalkRadio, and to sign up to follow us for free updates and show time reminders.

NTEB is run by end times author and editor-in-chief Geoffrey Grider. Geoffrey runs a successful web design company, and is a full-time minister of the gospel of the Lord Jesus Christ. In addition to running NOW THE END BEGINS, he has a dynamic street preaching outreach and tract ministry team in Saint Augustine, FL.