A Deeply Divided Government Shuts Down
A house cannot stand divided
"And if a kingdom be divided against itself, that kingdom cannot stand. And if a house be divided against itself, that house cannot stand." Mark 3:24,25
Congress adjourned early Tuesday morning without renewing funding for the federal government and the White House issued orders beginning the grim task of shutting down "nonessential" services across the nation.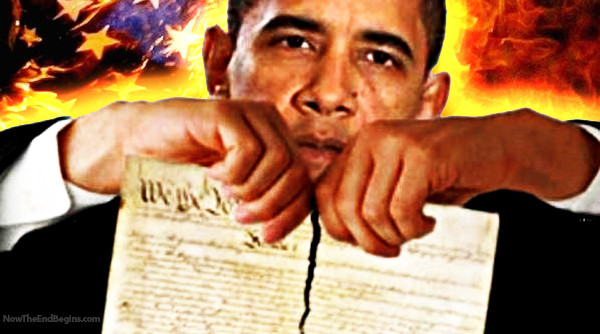 Senators gave up first, adjourning soon after midnight, while House lawmakers stuck it out past 1 a.m. But with a middle ground proving elusive and senators refusing to negotiate over changes to the health law, the House too gave up and vowed to try again later in the day.
With no prospect of a deal to continue funding into fiscal year 2014, the White House budget office issued an order just before midnight to begin closing operations, sending 800,000 federal workers on furlough and leaving hundreds of thousands more employees required to report for work though without the guarantee of paychecks. source – Washington Times
| | | |
| --- | --- | --- |
| | Print article | This entry was posted by NTEB News Desk on October 1, 2013 at 7:46 am, and is filed under American Spring, Americanistan, Cloward-Piven Strategy, Conspiracy Theory, Headline News, Liberals, New World Order, Obama, Occupy Wall Street, One World Government, Politics, Washington. Follow any responses to this post through RSS 2.0. Both comments and pings are currently closed. |

about 4 days ago - 265 comments
On Sunday evening, starting at 8:45PM EST, our THE WISE SHALL UNDERSTAND Radio Show will be broadcasting live this very important show. There will be a live chat room, a free gospel tract giveaway, and we will be taking your calls and questions all until 11:00PM EST.
Comments are closed.