"We do not understand the movement, and until we do, we are not going to defeat it"
WASHINGTON — Maj. Gen. Michael K. Nagata, commander of American Special Operations forces in the Middle East, sought help this summer in solving an urgent problem for the American military: What makes the Islamic State so dangerous?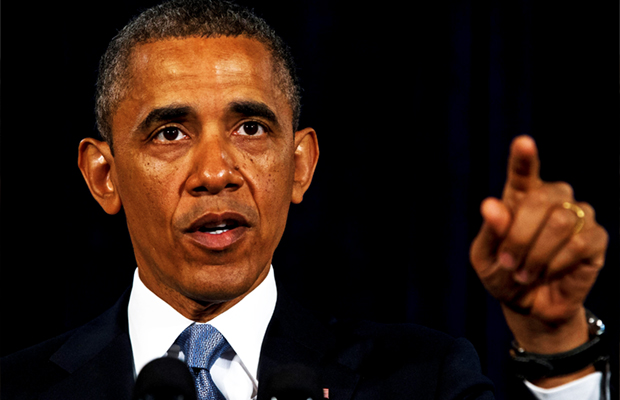 Trying to decipher this complex enemy — a hybrid terrorist organization and a conventional army — is such a conundrum that General Nagata assembled an unofficial brain trust outside the traditional realms of expertise within the Pentagon, State Department and intelligence agencies, in search of fresh ideas and inspiration. Business professors, for example, are examining the Islamic State's marketing and branding strategies.
"We do not understand the movement, and until we do, we are not going to defeat it," he said, according to the confidential minutes of a conference call he held with the experts. "We have not defeated the idea. We do not even understand the idea."
General Nagata's frustration is shared by other American officials. Even as President Obama and his top civilian and military aides express growing confidence that Iraqi troops backed by allied airstrikes have blunted the Islamic State's momentum on the ground in Iraq and undermined its base of support in Syria, other officials acknowledge they have barely made a dent in the larger, longer-term campaign to kill the ideology that animates the terrorist movement.
Read the rest of the story on the New York Times…

NTEB is run by end times author and editor-in-chief Geoffrey Grider. Geoffrey runs a successful web design company, and is a full-time minister of the gospel of the Lord Jesus Christ. In addition to running NOW THE END BEGINS, he has a dynamic street preaching outreach and tract ministry team in Saint Augustine, FL.