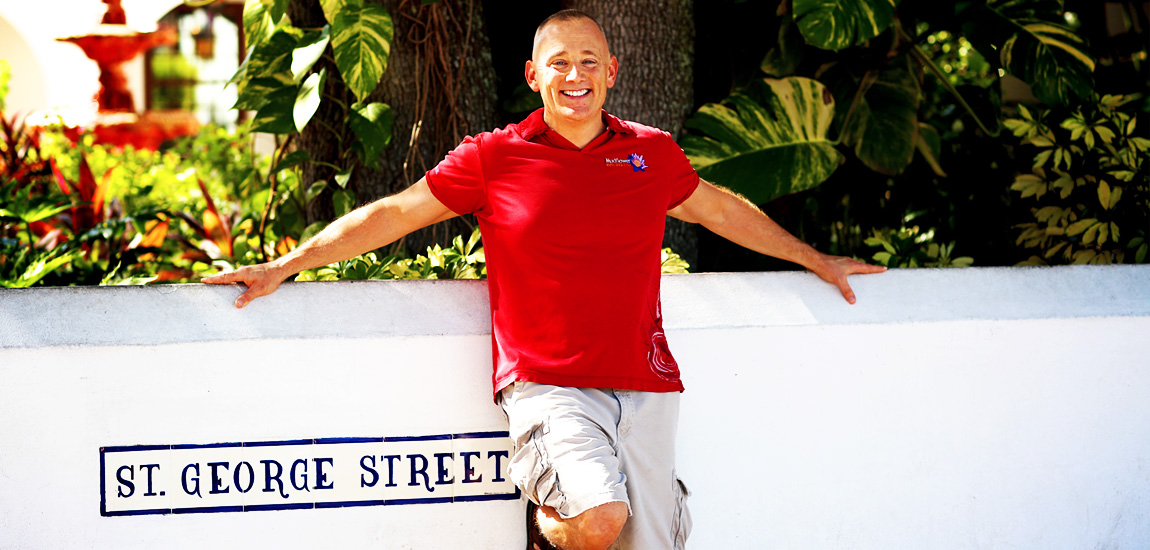 Thank you for stopping by!
All of us here at Now The End Begins are happy that you have decided to come by and spend some time with us. News and events worldwide clearly signal the soon return of Jesus Christ for His Church in the Rapture right before the start of the Great Tribulation.
"Looking for that blessed hope, and the glorious appearing of the great God and our Saviour Jesus Christ;" Titus 2:13 (KJV)
We exist as a place where people can come and learn the truth of God's preserved word, and receive new life in the only Lord and Saviour Jesus Christ.
Read in nearly every country on earth, Now The End Begins stands firm against the rising tide of darkness to preach the glorious Gospel of Jesus Christ to a lost and dying world.
We humbly ask you to share our links and to pray for us as we labor to complete the work that God has given us to do. We will do our very best to reply to you in a timely manner.
"And now, behold, I go bound in the spirit unto Jerusalem, not knowing the things that shall befall me there: Save that the Holy Ghost witnesseth in every city, saying that bonds and afflictions abide me. But none of these things move me, neither count I my life dear unto myself, so that I might finish my course with joy, and the ministry, which I have received of the Lord Jesus, to testify the gospel of the grace of God." Acts 20:22-24 (KJV)