Hu calls currency system 'product of the past'
As we watch the decline of the American dollar, it is no surprise that China is making a move towards taking over as the nation to hold the world's new reserve currency.
China's President Hu Jintao said Sunday the international currency system was "a product of the past," but it would be a long time before the yuan is accepted as an international currency.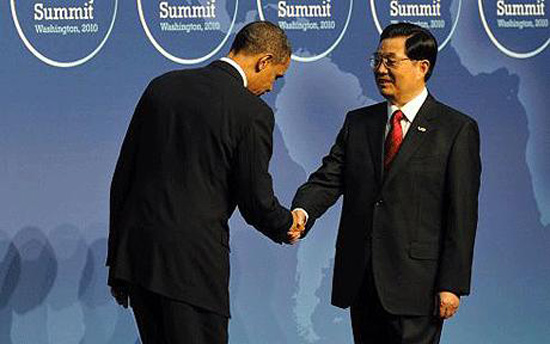 Hu's comments, which came ahead of a state visit to Washington on Wednesday, reflected the continuing tensions over the dollar's role as the major reserve currency in the aftermath of the US financial crisis in 2008. source: AFP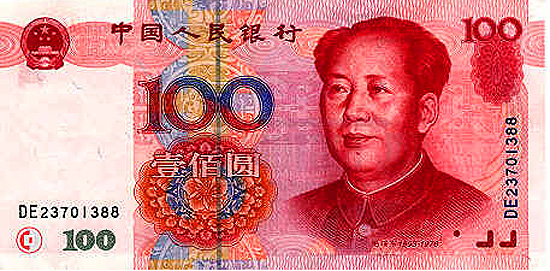 In his remarks, President Hu Jintao did provide some assurance that the dollar would not be dumped immediately, but made it very clear that China has been a major contributor to the world economy and that the process of the yuan taking over the dollar is already moving ahead.  He also voiced criticism of the Federal Reserve for trying to prop up the weakening dollar by dumping billions into the U.S. economy. The subject of international currency is expected to play a major role in talks during the Chinese President's visit to Washington.
Related
No comments yet.

about 2 weeks ago - 81 comments
Michelle Obama grasped a Communist Red Chinese flag in both hands, and got to jumpin' and shoutin' the likes of which she has never displayed for things American. There is no known image that exists of her doing the same thing with the American flag.
Comments are closed.