REVEALED! China Military Reveals Plans For Nuclear Attack On America
Washington Post: Chinese state-run media revealed for the first time this week that Beijing's nuclear submarines can attack American cities as a means to counterbalance U.S. nuclear deterrence in the Pacific.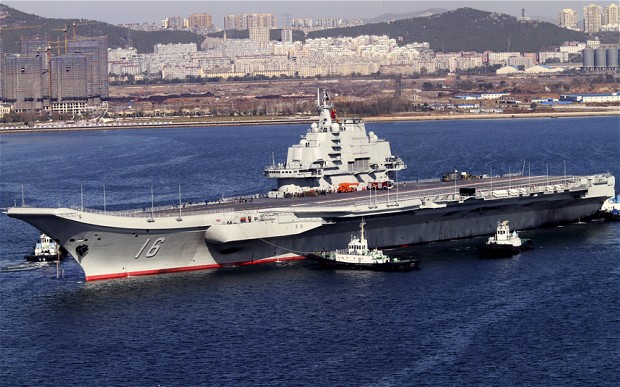 "Because the Midwest states of the U.S. are sparsely populated, in order to increase the lethality, our nuclear attacks should mainly target the key cities on the West Coast of the United States, such as Seattle, Los Angeles, San Francisco and San Diego," the Global Times said.
The 12 JL-2 nuclear warheads carried by one single Type 094 SSBN can kill and wound 5 million..>>Click Here to read this rest of this story<<

about 1 week ago - 31 comments
Defense Secretary Chuck Hagel plans to shrink the United States Army to its smallest force since before the World War II buildup and eliminate an entire class of Air Force attack jets in a new spending proposal that officials describe as the first Pentagon budget to aggressively push the military off the war footing adopted after the terror attacks of 2001.
Comments are closed.