RAMALLAH, West Bank (Reuters) – The Palestinian Authority is ready to run an independent state but will struggle to make further institutional progress due to the restrictions of the Israeli occupation, the United Nations said on Tuesday.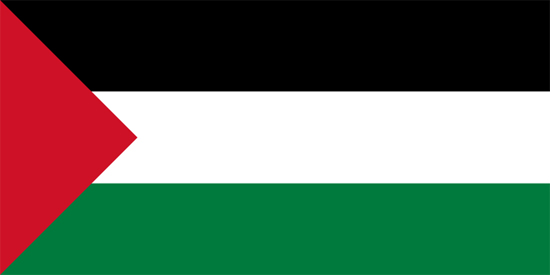 The U.N. report followed equally upbeat assessments of the PA's nation-building achievements released over the past week by the World Bank and the International Monetary Fund.
The positive statements comes before a meeting in Brussels on Wednesday of aid donor countries which will review Palestinian Prime Minister Salam Fayyad's drive to construct the framework of a state by mid-2011."In six areas where the U.N. is most engaged, governmental functions are now sufficient for a functioning government of a state," said the report, entitled "Palestinian State-building: A Decisive Period."
Palestinian leaders aim to ask the United Nations General Assembly in September for recognition of statehood on all of the territory Israel occupied in 1967, including Gaza — over which the PA has no control.
It listed the six areas as rule of law and human rights; livelihoods; education and culture; health; social protection; and infrastructure and water.However, it said the PA could not make significant further advances given the continued Israeli occupation of much of the West Bank and a breakdown in Middle East peace talks. source – Yahoo News
What does God think of the "two-state solution"? Click here to find out…

NTEB is run by end times author and editor-in-chief Geoffrey Grider. Geoffrey runs a successful web design company, and is a full-time minister of the gospel of the Lord Jesus Christ. In addition to running NOW THE END BEGINS, he has a dynamic street preaching outreach and tract ministry team in Saint Augustine, FL.