At 1am local time on March 1st, the Ministry of Defense issued a statement that they received intel informing of an attack on Ukrainian military installations between 2-5am, and that the Ukrainian army would respond if attacked.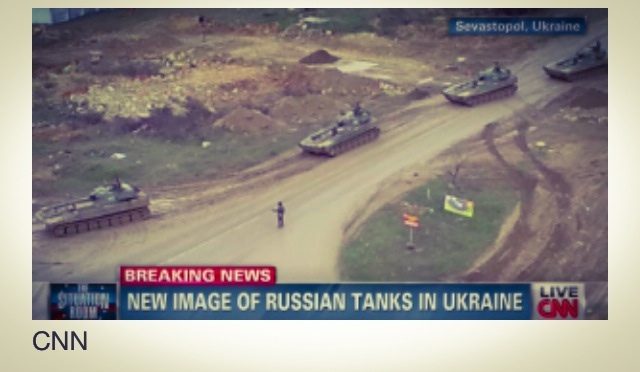 In turn, it was reported by Hromadske TV that Russian forces issued an ultimatum to Ukrainian forces to surrender their military basses by the 2am deadline. At 2am, a military airfield in Kirovske was captured by Russian soldiers. source – Ukrainian Policy

NTEB is run by end times author and editor-in-chief Geoffrey Grider. Geoffrey runs a successful web design company, and is a full-time minister of the gospel of the Lord Jesus Christ. In addition to running NOW THE END BEGINS, he has a dynamic street preaching outreach and tract ministry team in Saint Augustine, FL.