A law unto himself
"Neither shall he regard the God of his fathers, nor the desire of women, nor regard any god: for he shall magnify himself above all." Daniel 11:37
In an interview with KOAA-TV, a local news channel from Colorado Springs, Colorado, President Obama says if Congress is not willing to pass legislation he wants, he will do it himself in order to win another term.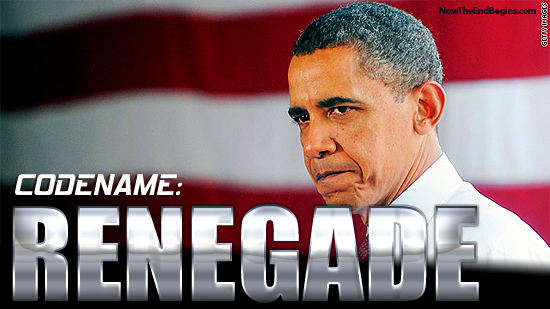 Rob Quirk, KOAA-TV: "And one year from today we will know if this a one-term or two-term president. So, I asked the president what will it take from now until then to not only win Colorado again, but reelection as well."
President Obama: "Well, what we're going to have to do is continue to make progress on the economy over the next several months. And where Congress is not willing to act, we're going to go ahead and do it ourselves. But it would be nice if we could get a little bit of help from Capitol Hill." source – Real Clear Politics

NTEB is run by end times author and editor-in-chief Geoffrey Grider. Geoffrey runs a successful web design company, and is a full-time minister of the gospel of the Lord Jesus Christ. In addition to running NOW THE END BEGINS, he has a dynamic street preaching outreach and tract ministry team in Saint Augustine, FL.