"I will stand with the Muslims should the political winds shift in an ugly direction." – Barack Hussein Obama
Last night in his State of the Union address (full transcript here), Barack Obama said this:
As Americans, we respect human dignity, even when we're threatened, which is why I've prohibited torture, and worked to make sure our use of new technology like drones is properly constrained. It's why we speak out against the deplorable anti-Semitism that has resurfaced in certain parts of the world. It's why we continue to reject offensive stereotypes of Muslims — the vast majority of whom share our commitment to peace. That's why we defend free speech, and advocate for political prisoners, and condemn the persecution of women, or religious minorities, or people who are lesbian, gay, bisexual, or transgender. We do these things not only because they're right, but because they make us safer.
By "offensive stereotypes of Muslims" he means "honest examination of the jihad doctrine and ideology." He continues to tie the hands of intel and law enforcement agents, forbidding them to study and understand the motives and goals of the enemy.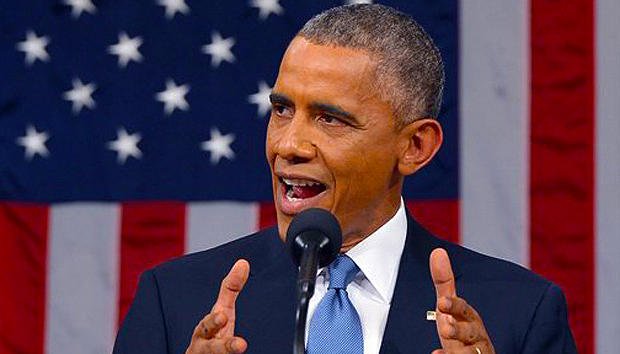 For this alone he should have been defeated for reelection in 2012 and earned the derision of every free American. And this is just one of many, many things he has done to make this country weaker and more vulnerable.

NTEB is run by end times author and editor-in-chief Geoffrey Grider. Geoffrey runs a successful web design company, and is a full-time minister of the gospel of the Lord Jesus Christ. In addition to running NOW THE END BEGINS, he has a dynamic street preaching outreach and tract ministry team in Saint Augustine, FL.