Immediately following his statement from the Rose Garden on Saturday, which President Barack Obama said he would delay a strike on Syria until seeking authorization from Congress, Washington Post columnist Charles Krauthammer took to Fox News to slam the president.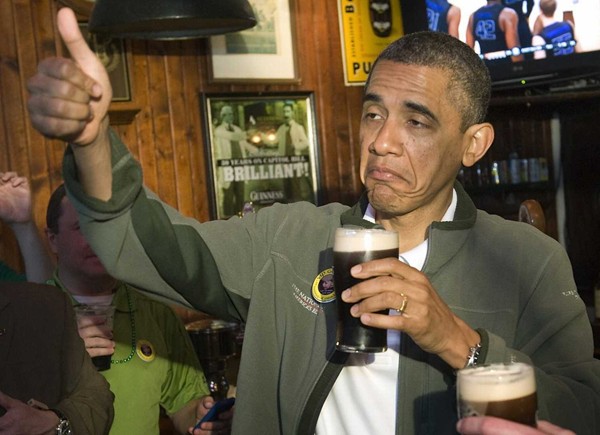 Krauthammer criticized Obama for the way he has handled the unfolding of events surrounding the crisis in Syria.
"The most astonishing thing is the lack of any urgency," Krauthammer said. "As you say, Congress will be back in a week. He says, 'I can strike in a day or a week or a month,' as if he is a judge handing down a sentence and the execution can be any time in the future. There is a war going on. Do you think everybody is going to hold their breath, hold their arms, step aside until Obama decides when he wants to go to Congress?
"Look, I think he should go to Congress," he continued. "I think it is absolutely necessary. But he has done no preparation. What they should have done — I mean, this is sort of amateur hour. When there were the first attacks six months ago or if you like, when we had the current attacks, he should have immediately have called in the Congress the way the prime minister of Britain had called in the parliament, had a debate and got a resolution and then went out and told the world we are going do x or we are not going to do x."
"But the idea that you make the case, you leak the details, you tell the world that this has to be done and then you say, 'Well, I will take my time. I'll go to Congress and we'll see,'" Krauthammer said. "This should be done in three days. It isn't as if people are not aware of the arguments. You should go out there, bring them in [and] have it done by the end of the week. And the world, I think, will have higher respect. But this looks as if you are a cynic, meaning if you are sitting Syria, Iran, Moscow, it looks like a president who boxed himself into a corner and is looking for a way out." source – Daily Caller

NTEB is run by end times author and editor-in-chief Geoffrey Grider. Geoffrey runs a successful web design company, and is a full-time minister of the gospel of the Lord Jesus Christ. In addition to running NOW THE END BEGINS, he has a dynamic street preaching outreach and tract ministry team in Saint Augustine, FL.