A spokesman for the armed wing of Hamas, the Izz a-Din al-Kassam Brigades, said on Thursday that actions by Israel could prove the "spark of a new explosion" in the region
In his first public appearance since the end of Gaza's latest war, Abu Ubaida said that Israel was seeking confrontation by escalating its "assault" on Al-Aksa and the people of Jerusalem.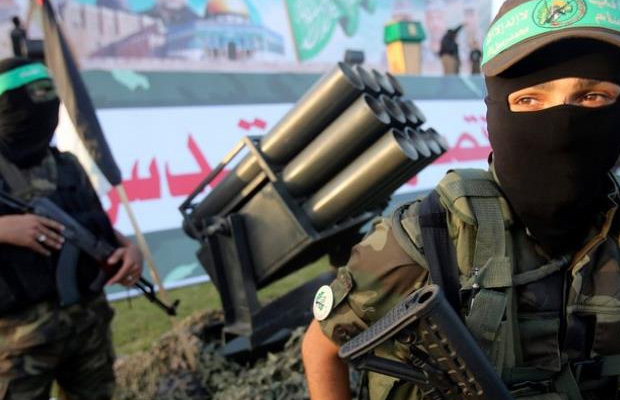 "The spark started in Jerusalem when the settlers burned the teen Mohammed Abu Khdeir and Gaza rose up to defend Jerusalem," Abu Ubaida told several thousand people, among them hundreds of Hamas gunmen and top officials, gathered at a rally in the southern town of Rafah.
"The continued blockade and the undermining of the reconstruction could be the spark of a new explosion and the Occupation (Israel) will feel the full wave of the explosion because the Occupation is the responsible for the delay and the undermining (of the long-term truce efforts)," he added.
Click here to read the rest of this story on Jerusalem Post…

NTEB is run by end times author and editor-in-chief Geoffrey Grider. Geoffrey runs a successful web design company, and is a full-time minister of the gospel of the Lord Jesus Christ. In addition to running NOW THE END BEGINS, he has a dynamic street preaching outreach and tract ministry team in Saint Augustine, FL.