Related Story: The Mark of the Beast and the Implantable RFID Chip
The bible says that in the time of the Great Tribulation, the whole world will be connected by a system that includes an internal mark in humans, and it will control all financial transactions related to buying and selling anything. So, if we were close to that time, you would expect to see a massive movement underway to connect the entire world together via a system, like the Internet for example, in fulfillment of bible prophecy. This is exactly what we see happening right now…
"And he causeth all, both small and great, rich and poor, free and bond, to receive a mark in their right hand, or in their foreheads: And that no man might buy or sell, save he that had the mark, or the name of the beast, or the number of his name." Revelation 13:16,17
From USA Today: SAN FRANCISCO — Facebook CEO Mark Zuckerberg late Tuesday announced on his Facebook profile page the formation of a partnership with Samsung Electronics, Nokia, Qualcomm and others to make Internet access available to everyone on Earth.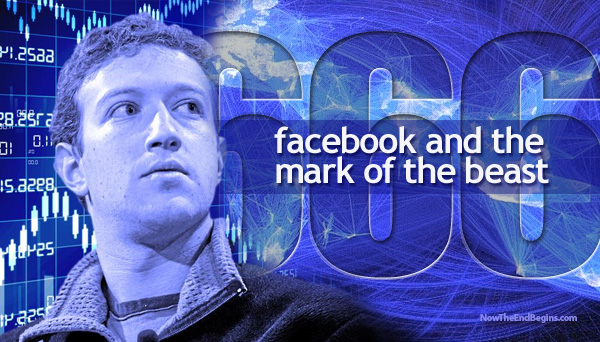 The group — Internet.org — intends to make the Internet an option for the 5 billion people who don't have it. Only about one-third of the world's population – 2.7 billion – has Internet access.
"Everything Facebook has done has been about giving all people around the world the power to connect," Zuckerberg said in a post on his timeline. "There are huge barriers in developing countries to connecting and joining the knowledge economy. Internet.org brings together a global partnership that will work to overcome these challenges, including making internet access available to those who cannot currently afford it."
The founding members of Internet.org – which also includes Ericsson, MediaTek and Opera — will develop joint projects, share knowledge, and mobilize industry and governments to bring the world online, according to Zuckerberg. source – USA Today

NTEB is run by end times author and editor-in-chief Geoffrey Grider. Geoffrey runs a successful web design company, and is a full-time minister of the gospel of the Lord Jesus Christ. In addition to running NOW THE END BEGINS, he has a dynamic street preaching outreach and tract ministry team in Saint Augustine, FL.