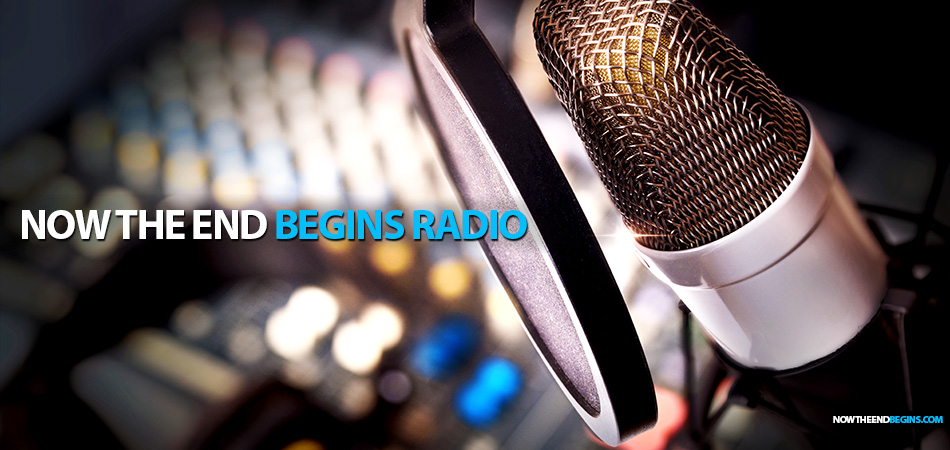 We are so excited to broadcasting all-new episodes of our NTEB 'rightly dividing' radio Bible study program. For those of you who will be new listeners, it is a 2-hour show that begins with a 30 minute praise and worship time to help unclutter our minds to receive the word without distraction. Then we have a 90 minutes, pedal-to-the-metal, high-energy time of intense Bible study covering doctrine, prophecy, Old and New Testament and of course, rightly dividing.
The NTEB Bible study is inclusive enough to not intimidate the brand-new believer, and exhaustive enough to challenge the Christian who has already spent many decades searching the Scriptures. God is kinda funny about who He reveals truth to, and more often than not, it is the believer who has an open mind, an open heart, and is always willing to let the Bible correct them when they are wrong. Many times over the past quarter century of my own personal Bible study have I had to be corrected. And if you have the same attitude, God will be very happy to show you some things from His word.
Below you will find our radio show archive containing past shows  that were originally broadcast live.
#1: The Mystery Of The Church, The Body, And The Bride Of Jesus Christ Revealed From Scripture
On this episode of Rightly Dividing radio Bible study, we invite you to join us as we search the Scriptures to see if we can identify these 3 groups, and see exactly where they appear in the prophecy of the Last Days. (original air date 11/12/2017)
#2: Rightly Dividing Made Simple And Easy To Understand
Our topic this evening is entitled Knowing How To Rightly Divide The Bible Is The Key To Understanding Prophecy, and we will cover great stretches of both Testaments in order to see the full and complete end time picture.
We hope these Bible studies are a blessing to you, please share with your friends.
---