Censorship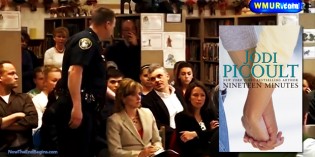 Parent William Baer attempted to express his concern at a New Hampshire school board meeting Monday about a controversial book containing graphic sexual content that was assigned to his daughter. An unidentified school board member tried to cut him off. That's when the "trouble" began.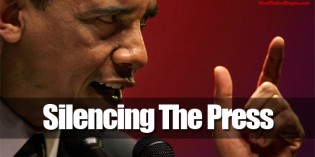 The U.S. government's aggressive prosecution of leaks and efforts to control information are having a chilling effect on journalists and government whistle-blowers, according to a report released Thursday on U.S. press freedoms under the Obama administration.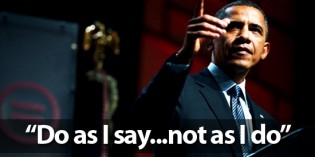 President Obama has signed a bill that would afford him armed Secret Service protection for life, at the same time he wants to take your guns from you.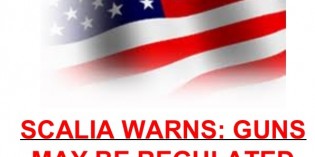 Justice Antonin Scalia, one of the Supreme Court's most vocal and conservative justices, said on Sunday that the Second Amendment leaves room for U.S. legislatures to regulate guns, including menacing hand-held weapons.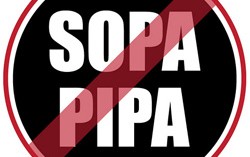 U.S. lawmakers stopped anti-piracy legislation in its tracks on Friday, delivering a stunning win for Internet companies that staged an unprecedented online protest this week to kill the previously fast-moving bills.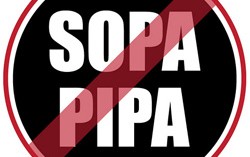 Imagine a world in which any intellectual property holder can, without ever appearing before a judge or setting foot in a courtroom, shut down any website's online advertising programs and block access to credit card payments. The credit card processors and the advertising networks would be required to take quick action against the named website; only the filing of a "counter notification" by the website could get service restored.