Tag: terror attack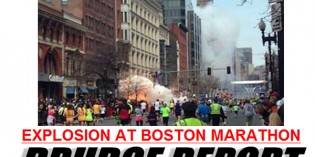 The Boston Marathon headquarters has been locked down after two explosions were reported near the finish line, a spokesman told Reuters.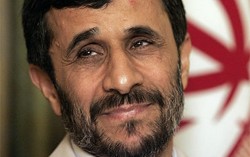 U.S. intelligence agencies believe that Iran is prepared to launch terrorist attacks inside the United States in response to perceived threats from America and its allies, the U.S. spy chief said Tuesday. Director of National Intelligence James R. Clapper Jr. said in prepared testimony that an alleged Iranian plot to assassinate the Saudi ambassador in Washington that was uncovered last year reflects an aggressive new willingness within the upper ranks of the Islamist republic to authorize attacks against the United States.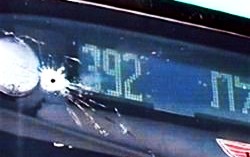 Magen David Adom (MDA) has declared a mass casualty event and the State of Israel has moved to its highest security alert nationwide as hospitals report that five are dead following terror attacks that struck the country's southern region midday Thursday. Authorities are calling for Israeli to donate blood at local MDA stations across the country. The area has been declared a closed military area and the IDF spokesman has asked people to keep away.