Tag: six day war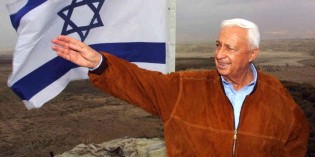 Former prime minister Ariel Sharon died on Saturday at Sheba Medical Center in Tel Hashomer, days after his condition deteriorated dramatically.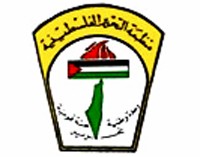 Absent from the logo is any hint that Palestine consists of anything other than Arab territory. No nod is given even to the U.N.'s 1948 decision to divide the region into Jewish and Arab sectors. for the shape of Israel by the time it was forced into waging the defensive Six Day war in 1967: irrelevant. The logo illustrates that the Palestinian bid before the U.N. for support of a unilateral declaration of statehood is disingenuous and dangerous.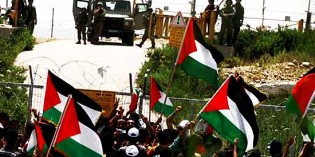 The Palestinian Authority Arabs are now preparing for 'Naksa Day', the anniversary of the liberation of Jerusalem by the IDF in the 1967 Six Day War. The so-called 'Naksa Day' takes place on June 7, according to the Gregorian calendar. A website calling itself 'The Third Palestinian Intifada' calls on Arabs to pledge an oath of allegiance to Jerusalem on Naksa Day by marching into the city.