Posts tagged
scandal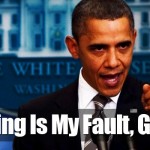 You're a racist if you disagree
President Barack Obama dodged questions Thursday about the IRS's targeting of conservative groups, shifted responsibility for the Benghazi attack to Congress, and said 'I offer no apologies' for the Department of Justice's secret seizure of reporter's phone records in search of a classified intelligence leak.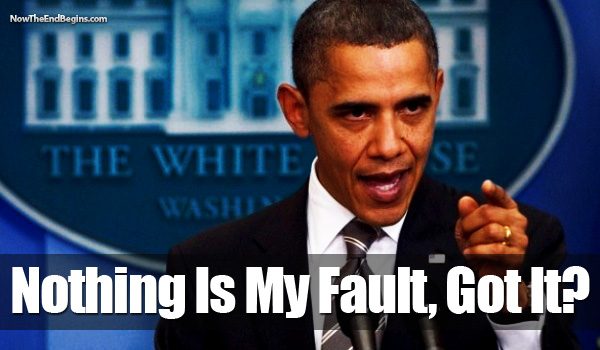 In a rain-soaked Rose Garden press conference originally intended to be a victory lap for the United States' relationship with Turkey, Obama stood alongside Turkish Prime Minister Recep Erdogan and fielded questions which quickly shifted to the trio of scandals that are engulfing his administration.
Beginning in 2010, Obama's IRS targeted a list of approximately 300 tea party-related and other conservative groups for aggressive scrutiny following their applications for tax-exempt status.
His Department of Justice secretly spied on the Associated Press's phone records in an attempt to trace a national security leak.
And his State Department political appointees intervened in the aftermath of the 2012 terror attack on an American diplomatic outpost in Libya, in a process that resulted in a misleading set of talking points which ignored terrorism in favor of a more muted explanation, in the midst of a re-election campaign.
On the IRS scandal, Obama wouldn't commit to saying no one at the White House knew about the targeting of conservative groups before the White House Counsel was informed just days ago.
He spoke of various measures he was recommending, to 'learn the lessons of Benghazi.' But he referred to the murders of four Americans there as an 'incident,' not a terror attack. source – Daily Mail UK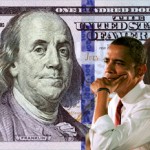 Follow the money
Despite the growing Solyndra scandal, yesterday the Department of Energy approved $1 billion in new loans to green energy companies — including a $737 million loan guarantee to a company known as SolarReserve: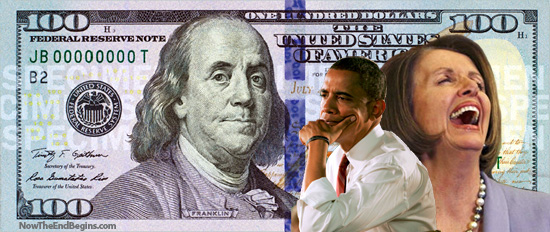 SolarReserve LLC, a closely held renewable energy developer, received a $737 million U.S. Energy Department loan guarantee to build a solar-thermal project in Nevada.
The 110-megawatt Crescent Dunes project, near Tonopah, Nevada, will use the sun's heat to create steam that drives a turbine, the agency said today in a e-mailed statement. SolarReserve is based in Santa Monica, California.
On SolarReserve's website is a list of "investment partners," including the "PCG Clean Energy & Technology Fund (East) LLC." As blogger American Glob quickly discovered, PCG's number two is none other than "Ronald Pelosi, a San Francisco political insider and financial industry polymath who happens to be the brother-in-law of Nancy Pelosi, the Minority Leader of the United States House of Representatives." source – Weekly Standard