Tag: mosque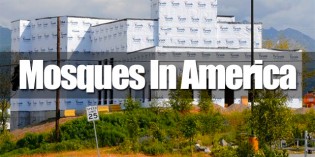 On the edge of this northern outpost an unfamiliar sight is emerging: twin minarets. Alaska's small but growing Muslim community is building the state's first newly constructed mosque.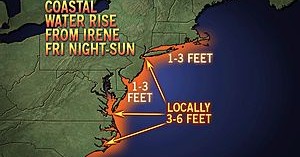 In an unprecedented decision, nearly 300,000 people who live in flood-prone areas of New York City were ordered to evacuate Friday as Hurricane Irene sets its sights on the nation's largest city. New Yorkers, many of them without cars, don't have much time to get out of the way before the city shutters its subways, buses and trains on Saturday.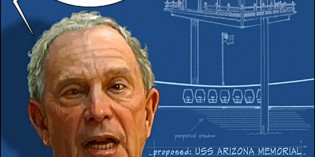 In his fiercest defense yet of the mosque proposed near Ground Zero, Mayor Bloomberg declared yesterday that it must be allowed to proceed because the government "shouldn't be in the business of picking" one religion over another. "I think it's fair to say if somebody was going to try, on that piece of property, to build a church or a synagogue, nobody would be yelling and screaming," the mayor said.