Posts tagged
korea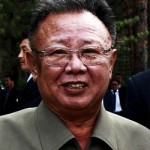 Kim Jong ll, North Korea's mercurial and enigmatic leader, has died. He was 69.
Kim's death was announced tonight by state television from the North Korean capital, Pyongyang.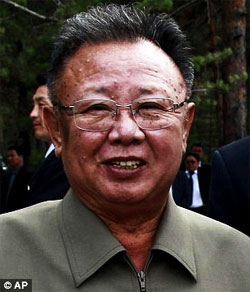 It was not immediately clear how Kim died, but Yonhap News reported that he succumbed to physical fatigue during a train ride.
Kim is believed to have suffered a stroke in 2008 but appeared relatively vigorous in photos and video from recent trips to China and Russia and in numerous trips around the country carefully documented by state media.
The news came as North Korea prepared for a hereditary succession. Kim Jong Il inherited power after his father, revered North Korean founder Kim Il Sung, died in 1994. In September 2010, Kim Jong Il unveiled his third son, the twenty-something Kim Jong Un, as his successor, putting him in high-ranking posts.
Kim Jong Il had been groomed for 20 years to lead the communist nation founded by his guerrilla fighter-turned-politician father and built according to the principle of 'juche,' or self-reliance. source – Daily Mail UK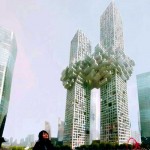 A tribute to the Muslim 9/11 attackers?
The unveiling of pictures of planned luxury residential towers scheduled to be built in Seoul, South Korea, has sparked instant controversy. The reason is obvious. The towers, which include a so-called "cloud" feature connecting them around the 27th floors, clearly resemble the World Trade Towers in the process of collapsing following the 9/11 attacks.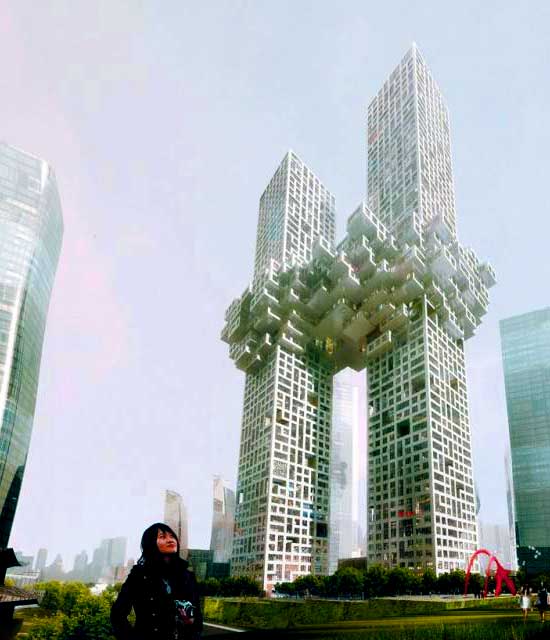 The designers of the towers, Dutch architectural firm MVRDV, have responded to the controversy by quickly publishing an apology in English. "It was not our intention to create an image resembling the attacks," the designers insist, "nor did we see the resemblance during the design process."
They did not see the resemblance during the design process? The problem with this assertion – apart from its inherent implausibility – is that they have admitted the contrary in Dutch. Thus Jan Knikker of MVRDV told the Dutch newspaper Algemeen Dagblad, "I have to admit that we also thought of the 9/11 attacks." source – Weekly Standard