Tag: homeland security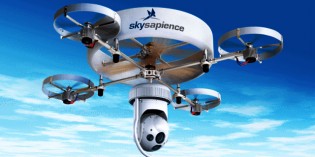 The Department of Homeland Security has sent an intelligence assessment to police agencies across the country about drones being used as weapons in an attack.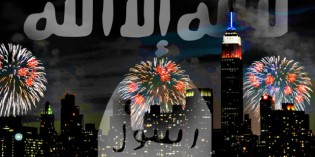 Another suspected member of a reportedly ISIS radicalized terror cell was arrested in New Jersey Monday, as the metropolitan area goes on hyper-alert for the threat of an attack during the Fourth of July holiday.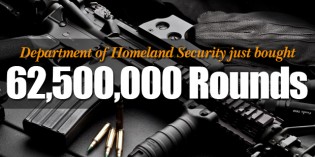 A posting on FedBizOpps.gov this week reveals that the DHS is looking to contract with a company to provide 12.6 million rounds of .223 Remington AR-15 ammunition per year for a period of five years – totaling 62.5 million bullets.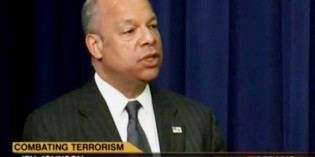 At the White House's Summit on Extremism, Homeland Security Chief, Jeh Johnson said: "My job is to give voice to the plight of Muslims in this country."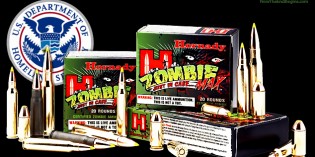 The Department of Homeland Security is buying more bullets with a solicitation for over 141,00 rounds of sniper ammunition. According to a solicitation posted on FedBizOpps, the federal agency is looking to procure 141,160 rounds of Hornady .308 Winchester 168gr A-MAX TAP ammunition.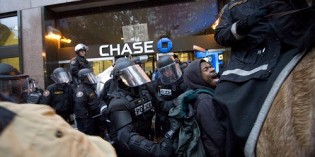 The Department of Homeland Security is set to spend $80 million dollars on hiring a raft of armed guards to protect IRS and other government buildings in upstate New York during "public demonstrations" and "civil disturbances," once again prompting concerns that the federal agency is preparing for food stamp riots, anti-tax demonstrations or some other form of domestic unrest.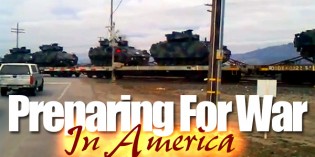 Obama is amassing his long-feared private army, now all he needs is his "Reichstag Fire" moment, and his army will roll in just as Hitler's did in 1933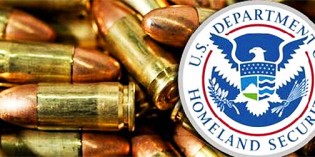 Confirmed. The Department of Homeland Security has issued an open purchase order for 1.6 billion rounds of ammunition. Why?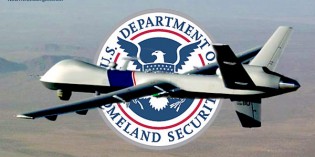 The U.S. Department of Homeland Security's (DHS) unmanned Predator B drone fleet has been customize designed to identify civilians carrying guns and track cell phone signals.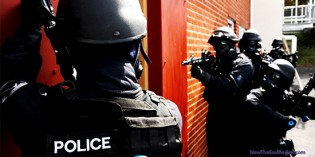 The Department of Homeland Security's civil rights watchdog has concluded that travelers along the nation's borders may have their electronics seized and the contents of those devices examined for any reason whatsoever — all in the name of national security.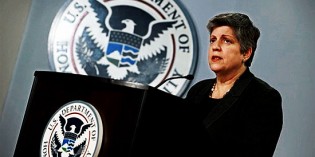 The Department of Homeland Security is seeking to acquire 7,000 5.56x45mm NATO "personal defense weapons" (PDW) — also known as "assault weapons" when owned by civilians. The solicitation, originally posted on June 7, 2012, comes to light as the Obama administration is calling for a ban on semi-automatic rifles and high capacity magazines.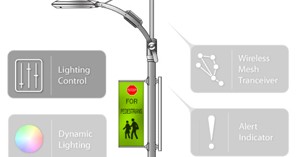 New street lights that include "Homeland Security" applications including speaker systems, motion sensors and video surveillance are now being rolled out with the aid of government funding. The lights also include proximity sensors that can record both pedestrian and road traffic. The video display and speaker system will also be used to transmit Minority Report-style advertising, as well as Amber Alerts and other "civic announcements".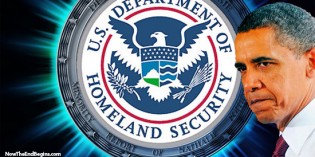 The Future Attribute Screening Technology (FAST) security programme is designed to spot people who are planning to commit a terrorist act. The U.S. government system can 'sense' when you are planning and measures physiological factors such as heart rates and eye movements.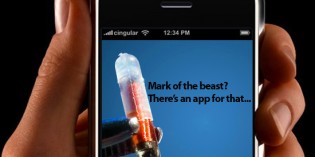 A new national alert system is set to begin in New York City that will alert the public to emergencies via cell phones. Presidential and local emergency messages as well as Amber Alerts would appear on cell phones equipped with special chips and software. The new system will be in place in New York City and Washington and in cities around the country by the end of 2012,