Tag: facebook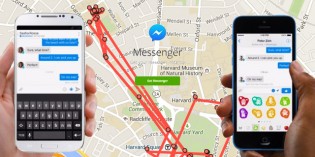 The app capitalized on a privacy flaw that Facebook had been aware of for about three years: the Facebook Messenger app automatically shared users' locations with anyone who they messaged.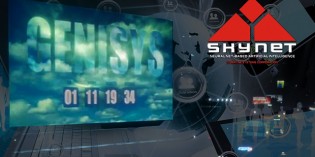 Terminator Genisys is a real-time message from the New World Order, and it's "coming soon to a theater near you", as the old saying goes. Terminator Genisys is a warning to a sleeping world, daring us to wake up and address it.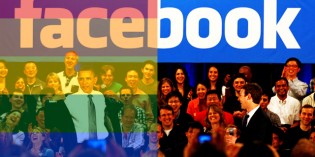 Critics warn that the Celebrate Pride tool may be another psychological test by Facebook, and even worse, that it could be tracking those against the LGBT Movement.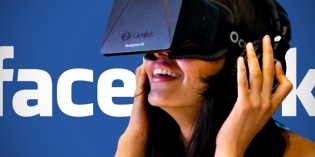 Facebook-owned Oculus VR has no plans to prevent the adult entertainment industry from using its Rift virtual reality headset, which is scheduled to launch as a consumer product within the first quarter of 2016, according to Oculus founder Palmer Luckey.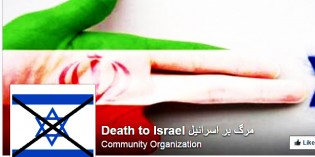 "Thank you for taking the time to report something that you feel may violate our Community Standards. Reports like yours are an important part of making Facebook a safe and welcoming environment. We reviewed the Page you reported for containing graphic violence and found it doesn't violate our Community Standards."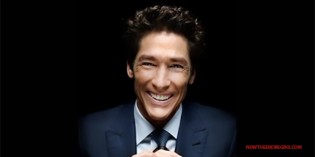 Mega-church pastor Joel Osteen may lead the largest Protestant church in the United States, but a recent Facebook post shows he might need to go back to Sunday school.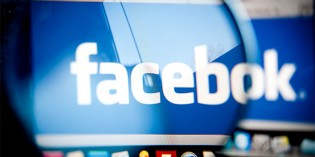 Over 600,000 Facebook users have taken part in a psychological experiment organised by the social media company, without their knowledge. Facebook altered the tone of the users' news feed to highlight either positive or negative posts from their friends, which were seen on their news feed.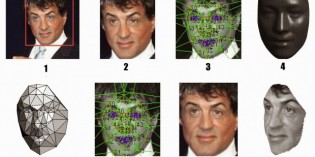 This facial learning software that Facebook calls DeepFace uses a 3-D model to rotate faces and learn patterns.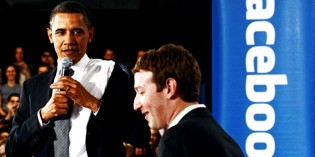 Facebook will probably pay zero federal and state taxes—and even receive a federal tax refund of about $429 million—according to a Feb. 14 statement from Citizens for Tax Justice.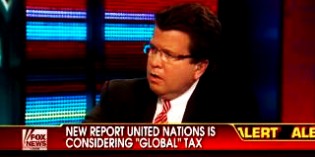 The proposal by the European Telecommunications Network Operators' Association could force websites like Google, Facebook and Netflix to pay fees to network operators around the world.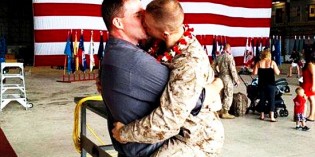 An openly gay marine has caused a stir online after sharing the traditional home-coming first kiss with his boyfriend in Hawaii. Sgt Brandon Morgan of Oakdale, California, was captured as he jumped into the arms of boyfriend, reported by International Business Times to be called Dalan Wells.