Tag: Dollar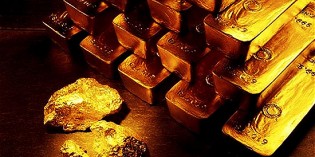 As the twin pillars of international monetary system threaten to come tumbling down in unison, gold has reclaimed its ancient status as the anchor of stability. The spot price surged to an all-time high of $1,594 an ounce in London, lifting silver to $39 in its train. On one side of the Atlantic, the eurozone debt crisis has spread to the countries that may be too big to save – Spain and Italy – though RBS thinks a €3.5 trillion rescue fund would ensure survival of Europe's currency union.
Weakness in the US dollar, which is causing everything to go up—including gas prices, food and stocks—is unlikely to go away soon as a selling frenzy hits the currency market.
The greenback is approaching pre-financial crisis lows and threatening to smash through its all-time low when measured against the world's predominant national currencies. A combination of factors accounts for the weakness, with the Federal Reserve's easy-money policies, huge national debts and deficits and the consequential possibility of a debt downgrade because of the financial mess in Washington leading the way.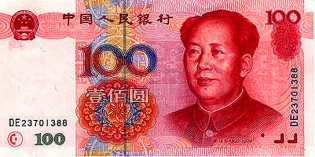 As we watch the decline of the American dollar, it is no surprise that China is making a move towards taking over as the nation to hold the world's new reserve currency.