Tag: CIA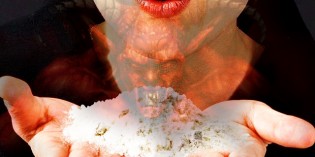 The drug, called Devil's Breath and also known by the scientific name Scopolamine, comes from the seeds of a tree called the Borrachero, which means 'the drunkard', and which grows throughout northern parts of South America, including in city parks.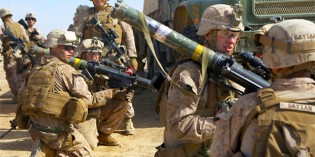 Over 6,000 Marines based in Europe and the Middle East are now on "high alert," a Marine spokesman told Fox News, following the release of a Senate report on CIA interrogation practices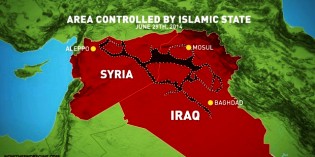 The Islamic State – ISIS – has recruited an army hundreds of thousands strong, far larger than previous estimates by the CIA, according to a senior Kurdish leader.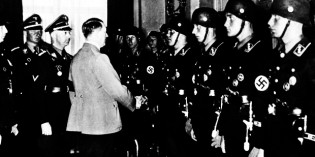 It has been revealed through recently disclosed government documents and interviews that at least 1,000 ex-Nazis were recruited by the American military, FBI and CIA to become Cold War spies and informants, the New York Times reports.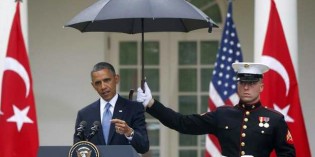 The White House blew the cover of the top CIA agent in Afghanistan on Sunday, when the person's name was included on a list given to reporters during a visit to the country by President Barack Obama. The name was then emailed by the White House press office to a distribution list of more than 6,000 recipients, mostly members of the US media.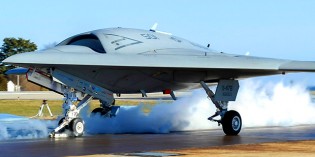 The Pentagon has openly funded work on unmanned combat aircraft, including Northrop Grumman's X-47, a diamond-shaped drone that can take off and land from aircraft carriers. But aerospace watchers have long presumed that these programs are hiding even more secretive work.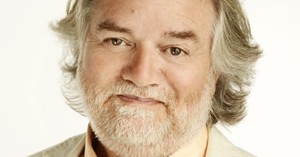 On our show tonight, Dr. Jim Garrow made the amazing revelation that he had, in fact, right up until this past Wednesday night at midnight, spent 45 years as a covert CIA operative.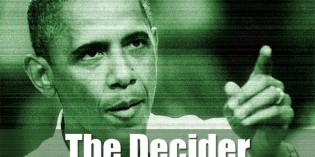 Yes, the president could conceivably have no choice but to authorise the military to use such force if necessary to protect the homeland," Mr Holder said.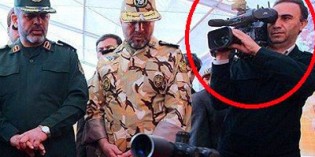 Mahmoud Ahmadinejad's personal cameraman, Hassan Golkhanban, who defected from his UN entourage in New York on Oct. 1, brought with him an intelligence treasure trove of up-to-date photographs and videos of top Iranian leaders visiting their most sensitive and secret nuclear and missile sites.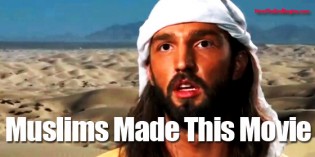 Court documents reveal that Nakoula Basseley Nakoula, producer of the movie Innocence of Muslims, partnered in a scheme with Eiad Salameh, my first cousin, a Palestinian Muslim from Beit Sahour in the Palestinian district of Bethlehem.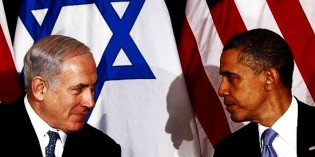 The CIA considers Israel its No. 1 counterintelligence threat in the agency's Near East Division, the group that oversees spying across the Middle East, according to current and former officials. Counterintelligence is the art of protecting national secrets from spies. This means the CIA believes that U.S. national secrets are safer from other Middle Eastern governments than from Israel.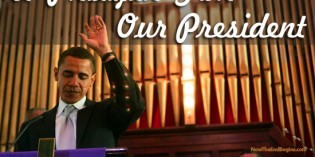 The Obama administration has sent teams of CIA operatives into Libya in a rush to gather intelligence on the identities and capabilities of rebel forces opposed to Libyan leader Moammar Gaddafi, according to U.S. officials.