False Prophet Harold Camping to Make Statement at 8:30PM EST on Open Forum Radio Show
Listen in and hear for yourself…
False prophet Harold Camping has said that he will make a public statement this evening vis his Open Forum radio program  Click here to listen live online, starting at 8:30PM EST. SPOILER ALERT: he has no intention of apologizing, retracting or repenting in any way, shape or form. Our guess is that he will simply retool his false prophecy, say that he made a "mathematical mistake", and start to gear up for false prophecy #4.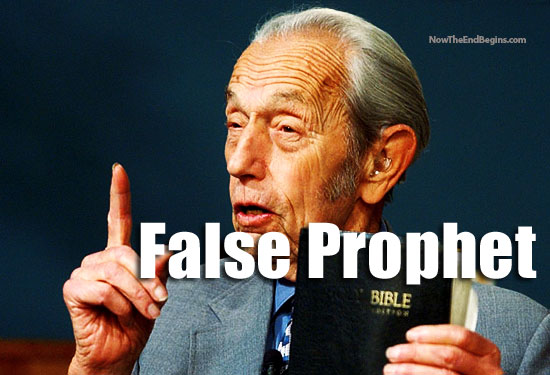 No trackbacks yet.

about 1 year ago - 21 comments
God has humbled us through the events of May 21, to continue to even more fervently search the Scriptures (the Bible), not to find dates, but to be more faithful in our understanding. We must also openly acknowledge that we have no new evidence pointing to another date for the end of the world. Though many dates are circulating, Family Radio has no interest in even considering another date.