US Under Obama Loses Top Producer Title To China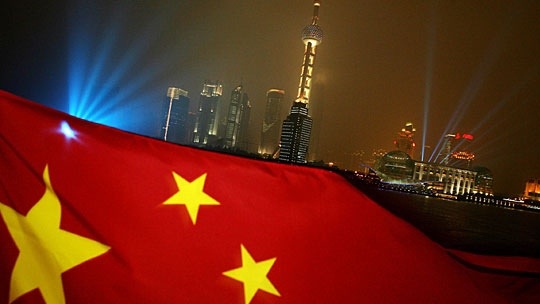 China surpassed the U.S. to become the world's biggest trading nation last year as measured by the sum of exports and imports of goods, official figures from both countries show.
U.S. exports and imports of goods last year totaled $3.82 trillion, the U.S.
Commerce Department said last week. China's customs administration reported last month that the country's trade in goods in 2012 amounted to $3.87 trillion. source – Bloomberg

about 3 days ago - 227 comments
On Sunday evening, starting at 8:45PM EST, our THE WISE SHALL UNDERSTAND Radio Show will be broadcasting live this very important show. There will be a live chat room, a free gospel tract giveaway, and we will be taking your calls and questions all until 11:00PM EST.
Comments are closed.