UN Demands Israel Withdraw From Judea And Samaria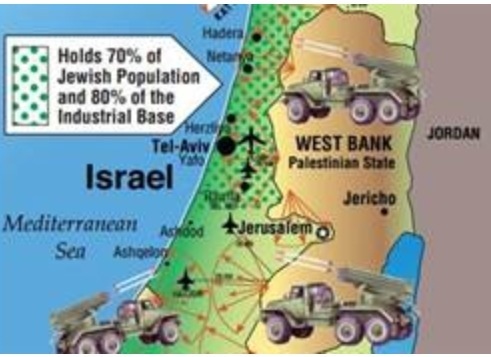 The United Nations says Israel must withdraw all of its citizens from the regions of Judea and Samaria. The recommendation came in a report issued Thursday by the U.N. Human Rights Council, which has a history of passing numerous biased resolutions condemning Israel for various alleged "crimes" each year.
"Israel must, in compliance with Article 49 of the Fourth Geneva Convention, cease all settlement activities without preconditions," the report said in part. "It must immediately initiate a process of withdrawal of all settlers from the occupied Palestinian territories."
Israel"s Foreign Ministry responded in a fiery statement immediately to the report, which claimed that Jewish settlement activity only "hampers peace efforts."
In response, Foreign Ministry spokesman Yigal Palmor said, "The Human Rights Council has sadly distinguished itself by its systemically one-sided and biased approach towards Israel.
"This latest report is yet another reminder of that," he added.
At least half a million Israelis live in Judea, Samaria and areas of Jerusalem restored to the capital during the 1967 Six Day War. source – Arutz Sheva

about 2 days ago - 32 comments