Evolution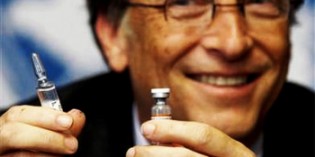 Gates told the conference that the goal is a lower population, and using vaccines to improve early childhood health is a step in that direction.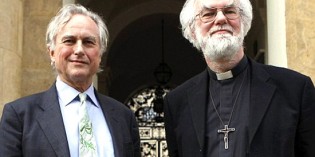 Professor Richard Dawkins today admitting that he is actually agnostic as he can't prove God doesn't exist. The country's foremost champion of the Darwinist evolution, who wrote The God Delusion, stunned audience members when he made the confession during a lively debate on the origins of the universe with the Archbishop of Canterbury.
In the beginning God created the heaven and the earth. Texas schools were back at the center of the argument over whether students should be taught creationism alongside evolution Thursday, even if they weren't supposed to be. Curriculum standards adopted in 2009 say Texas' science textbooks must "explore all sides" of the theory of evolution, a specification that conservative religious members then on the board said was intended to require textbooks to discuss creationism and "intelligent design," the hypothesis that a supreme being engineered the creation and development of humanity.